A Journey Through Italian Excellence Since 1978
For over four decades, Noosh Catering has been a cornerstone of culinary excellence in the heart of our local community. Nestled in the bustling city, our restaurant has been a beacon of Italian gastronomy, serving delightful cuisine and exquisite wines since 1978. Our story is a testament to our unwavering commitment to crafting extraordinary dining experiences that leave a lasting impression on every palate.
A Collective of Culinary Artists
At Noosh Catering, we are more than just a restaurant; we are a collective of amazing people with a shared passion for Italian cuisine. Our team comprises dedicated chefs and hospitality experts who are relentless in their pursuit of culinary perfection. With a commitment to excellence and a flair for innovation, we continually strive to push the boundaries of Italian culinary traditions while staying true to our roots.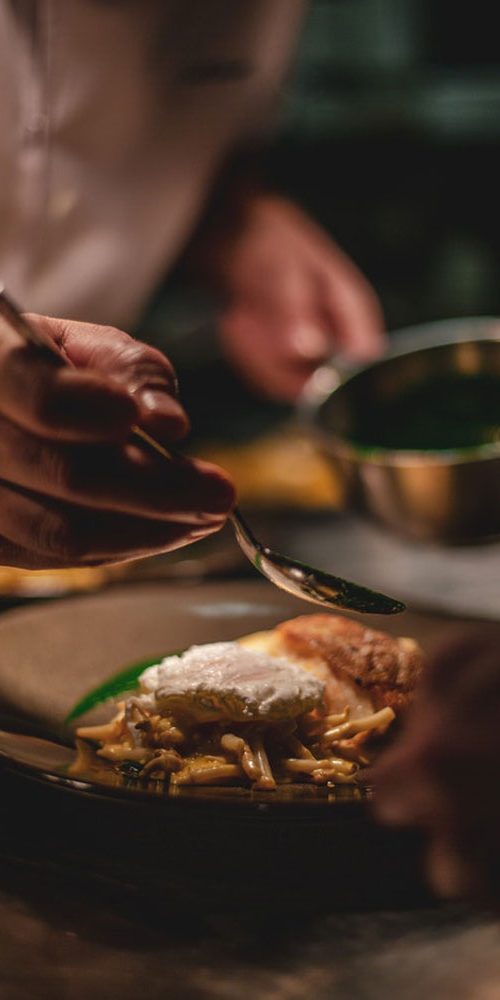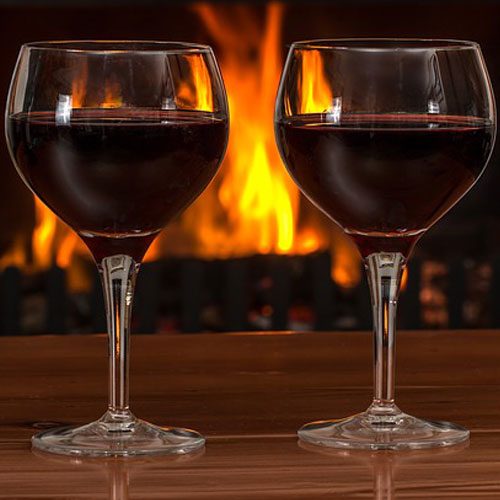 The Noosh Catering Experience

When you step into Noosh Catering, you enter a world of culinary excellence and impeccable service. Our restaurant boasts an array of amenities designed to enhance your dining experience. Whether you're here to enjoy a meal with friends, host a business meeting, or celebrate a special occasion, we offer free Wi-Fi, a dedicated smoking zone, live music to serenade your senses, and convenient parking for your ease and comfort.
A Fusion of Flavors
Our diverse Italian menu is a symphony of flavors, meticulously crafted to tantalize your taste buds. Each dish is a fusion of traditional Italian specialties infused with global influences, resulting in a unique and unforgettable dining experience. From delectable appetizers that awaken your palate to mouthwatering main courses that satisfy your cravings and indulgent desserts that provide the perfect sweet ending, our menu is a reflection of our unwavering dedication to quality and taste.
Beyond the Plate
At Noosh Catering, we understand that catering is not just about the food; it's about creating an atmosphere that mirrors your vision and leaves your guests in awe. We take pride in our ability to transform ordinary moments into extraordinary memories. Our experienced team works closely with you to customize every aspect of your event, from menu selection to presentation, ensuring a seamless and memorable occasion.
The Noosh Catering Promise
Your event is not just another catering job to us; it's an opportunity to create cherished memories. Our promise to you is a seamless, stress-free experience that exceeds your expectations. We pride ourselves on our attention to detail, our commitment to quality, and our dedication to making your event truly special.
When you choose Noosh Catering, you're choosing an established name with a legacy of excellence that spans decades. Our reputation in the community is built on our ability to consistently deliver exceptional food and impeccable service. We are honored to have been a part of countless celebrations, milestones, and gatherings over the years, and we look forward to continuing this tradition with you.