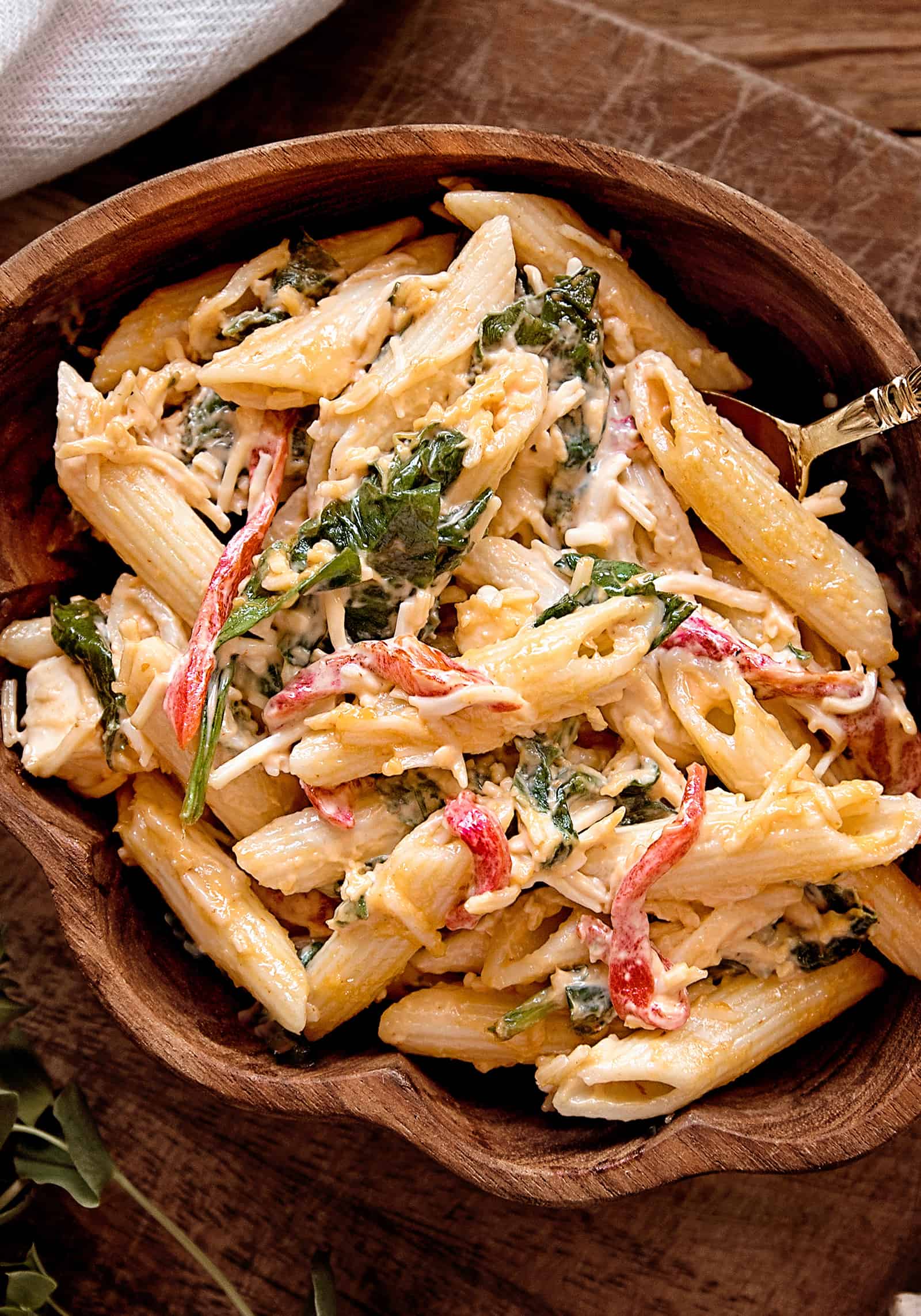 When it comes to crafting unforgettable culinary experiences, Noosh Catering stands as a shining beacon of excellence. We don't merely consider ourselves a catering company; we are your partners in creating the perfect event, be it a lavish wedding, a corporate gala, or an intimate gathering with cherished friends. At Noosh Catering, we understand that each occasion is unique and deserves to be treated as such.
Our commitment to diversity and inclusivity is at the heart of our culinary philosophy. We firmly believe that every guest, regardless of their dietary preferences or restrictions, should have the opportunity to savor and delight in exquisite flavors. Whether you're a devoted meat lover, a health-conscious vegetarian, or adhere to a strict gluten-free diet, Noosh has you covered. Our menus are thoughtfully crafted to cater to a wide array of tastes and dietary needs.
Our talented team of chefs takes inspiration from the rich tapestry of global cuisines, allowing us to curate menus that are nothing short of a gastronomic journey. Picture this: Savory aromas wafting through the air as guests indulge in delectable hors d'oeuvres that awaken the palate. Succulent meats, grilled to perfection, are the star of the show, delivering an explosion of flavors with every bite. Delicate pastries, meticulously crafted to melt in your mouth, offer a sweet and satisfying contrast. Our vibrant salads, brimming with a medley of fresh ingredients, burst with flavor and provide a refreshing balance to the richness of the main courses.
What sets Noosh Catering apart is our unwavering dedication to culinary excellence. We believe that great food is not just about taste; it's about the artistry and passion that go into every dish. From the selection of the freshest ingredients to the meticulous preparation and presentation, we leave no stone unturned to ensure that every bite is an experience to remember.
But we offer more than just extraordinary food. At Noosh Catering, we understand that your event is not just a gathering; it's a cherished memory in the making. Our team of dedicated professionals is here to transform your vision into reality, one plate at a time. From the initial consultation to the final bite, we work closely with you to ensure that every aspect of your event is perfect. Whether it's helping you choose the ideal menu, designing a stunning presentation, or coordinating the logistics of the catering, we've got it all covered. With us, your perfect event starts here, where taste and dietary preferences are met with flair, finesse, and, above all, flavor.
Now, let's dive a bit deeper into the culinary expertise that defines Noosh Catering. Our team of expert chefs is the driving force behind the magic we create in the kitchen. Their passion for food and their dedication to their craft shine through in every dish they prepare. They are the artists who turn the finest ingredients into culinary masterpieces that leave a lasting impression on your guests.
One of the culinary gems in our repertoire is Italian cuisine, and it's a true crowd-pleaser. Our expert chefs have honed their skills to craft delightful Italian dishes that are sure to captivate palates of all ages. Italian cuisine is renowned for its simplicity, yet it boasts a rich tapestry of flavors and a deep-rooted history. At Noosh Catering, we take pride in bringing the essence of Italy to your table.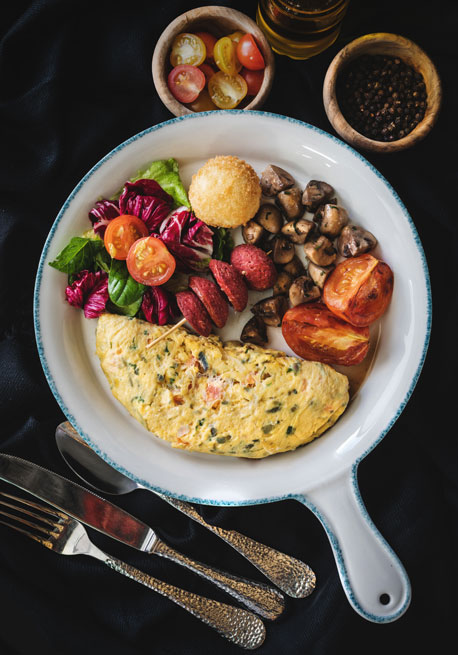 Our Italian menus are designed to embrace the essence of the Mediterranean lifestyle – one that celebrates food, family, and togetherness. From classic pasta dishes like alfredo and carbonara to mouthwatering risottos and flavorful pizzas, our Italian offerings are a celebration of tradition and innovation. We use the finest imported ingredients to capture the authentic flavors of Italy while infusing a touch of modern creativity.
The appeal of Italian cuisine lies in its versatility. Whether you're planning a family reunion, a corporate luncheon, or a romantic dinner, Italian food fits the bill perfectly. It's comfort food that evokes feelings of warmth and satisfaction. It's a cuisine that resonates with people of all backgrounds and ages. With Noosh Catering, you can be assured that our Italian menus are designed to cater to diverse tastes while maintaining the authenticity that makes Italian cuisine so beloved.
Our commitment to excellence extends beyond the kitchen. Our restaurant is more than just a place to enjoy a meal; it's a collective of amazing people striving to build delightful Italian cuisine. From our friendly and knowledgeable staff who welcome you with a warm smile to our skilled bartenders who craft the perfect cocktails, we believe that every element of your dining experience should be exceptional.
At Noosh Catering, we take pride in our ability to create culinary memories that last a lifetime. We are not just in the business of catering; we are in the business of making dreams come true. Whether you're envisioning an opulent wedding reception, a corporate event that leaves a lasting impression, or an intimate gathering with loved ones, Noosh Catering is here to elevate your occasion to new heights.